NM845 The Passage of Time Patina Necklace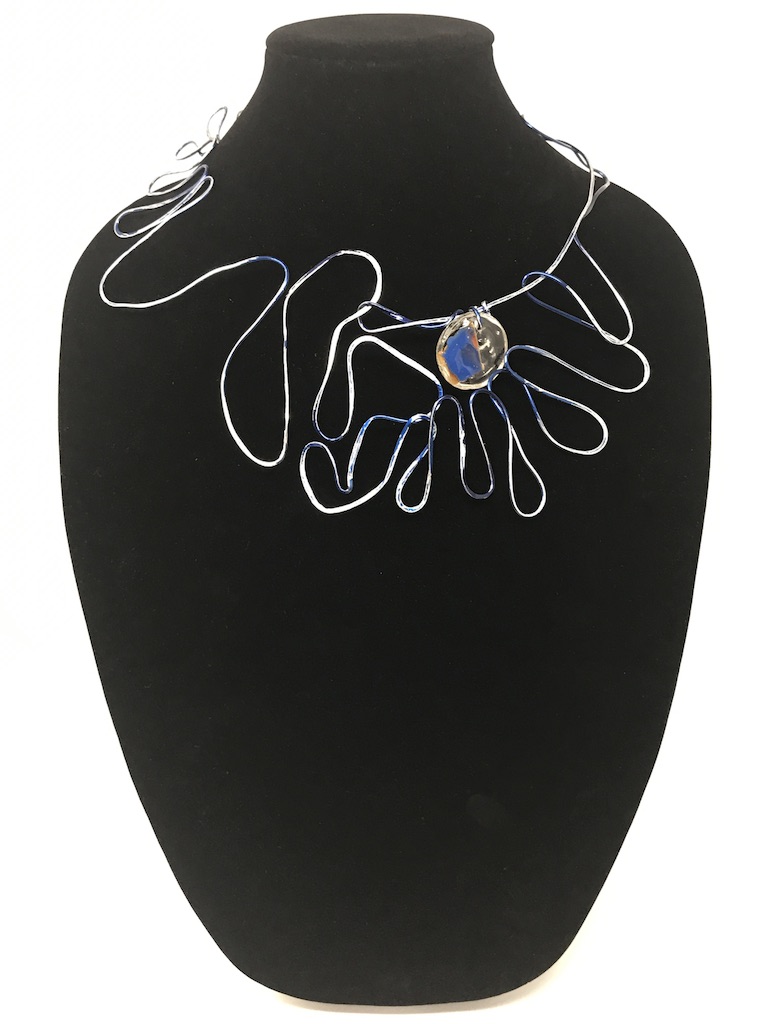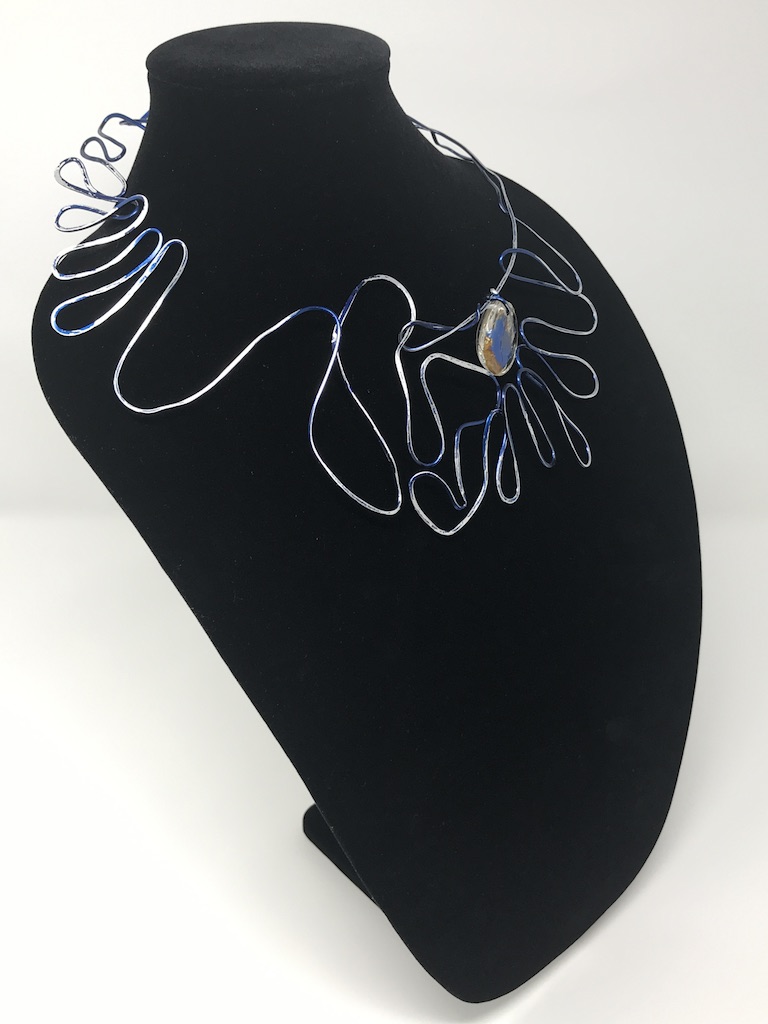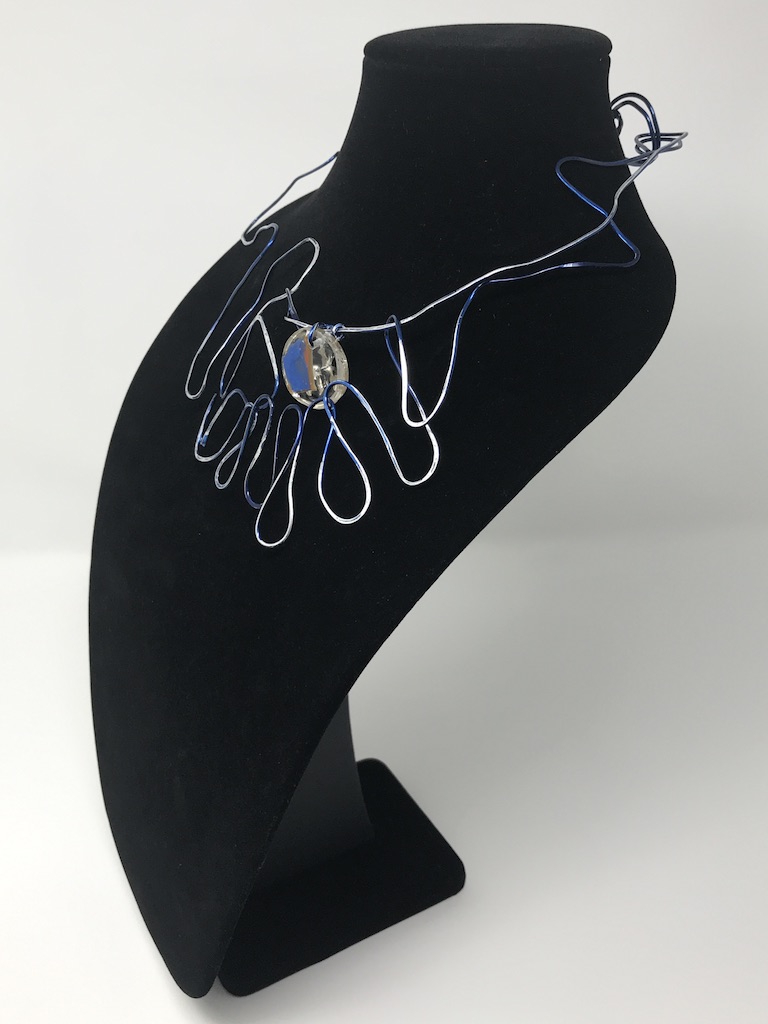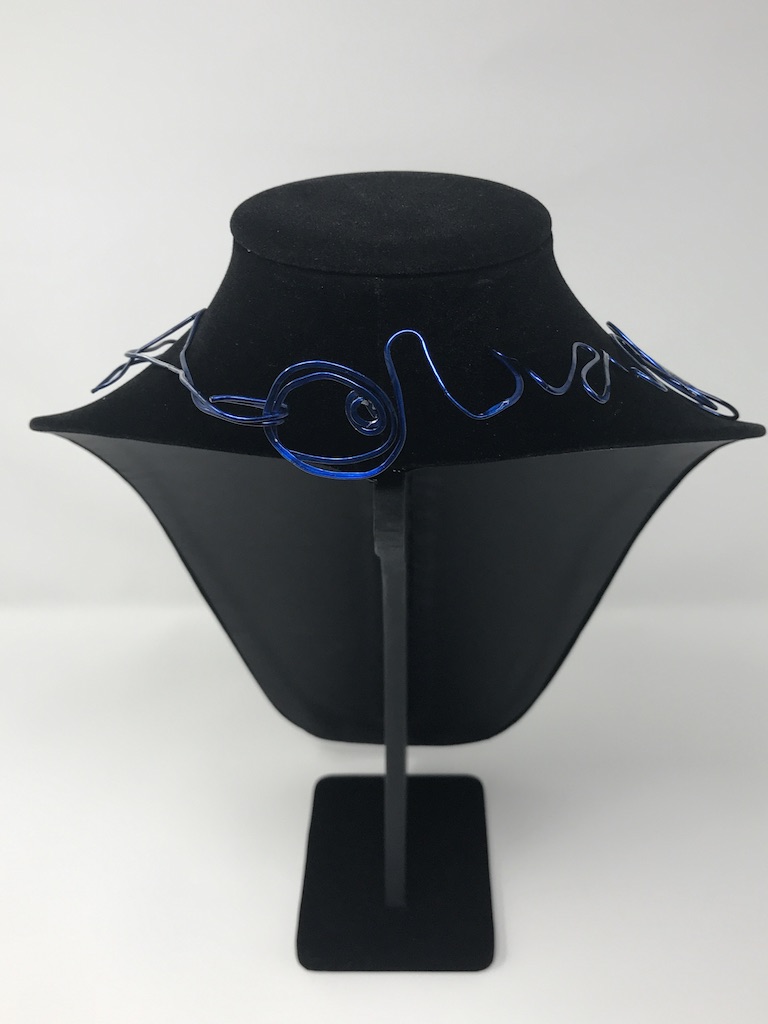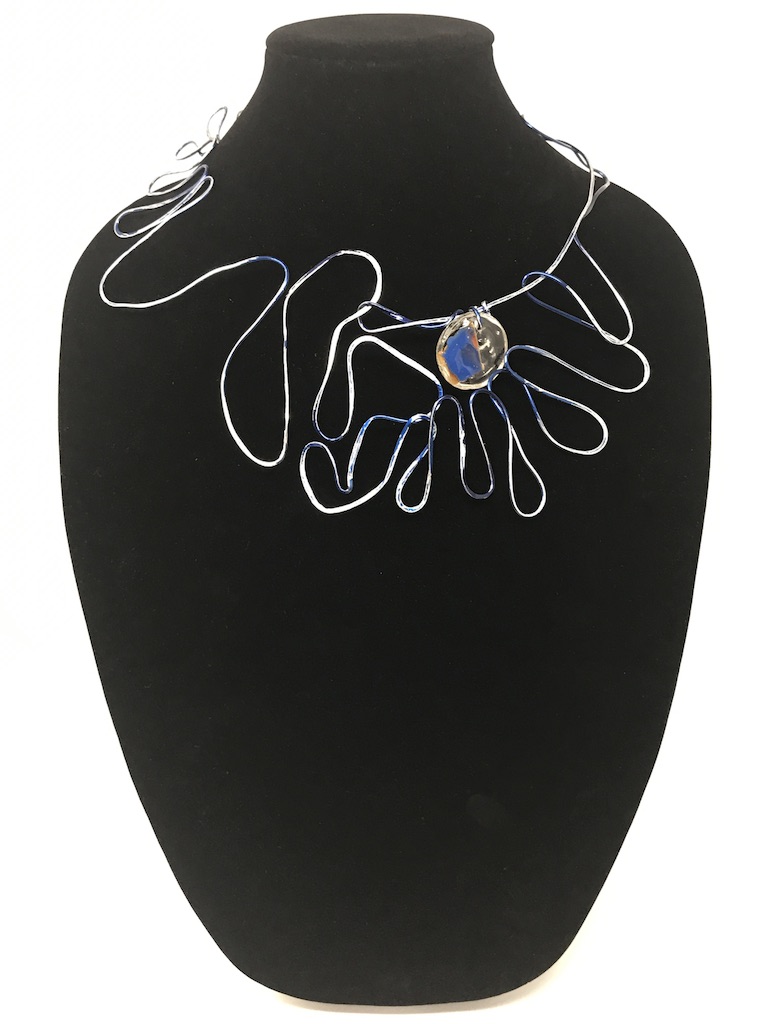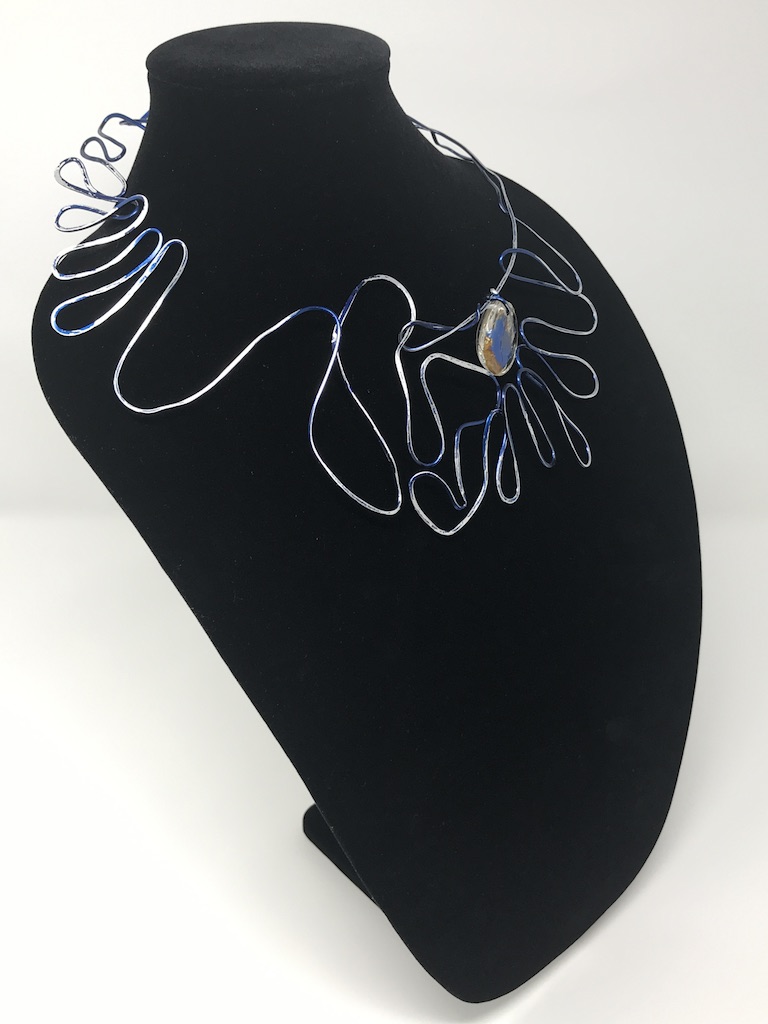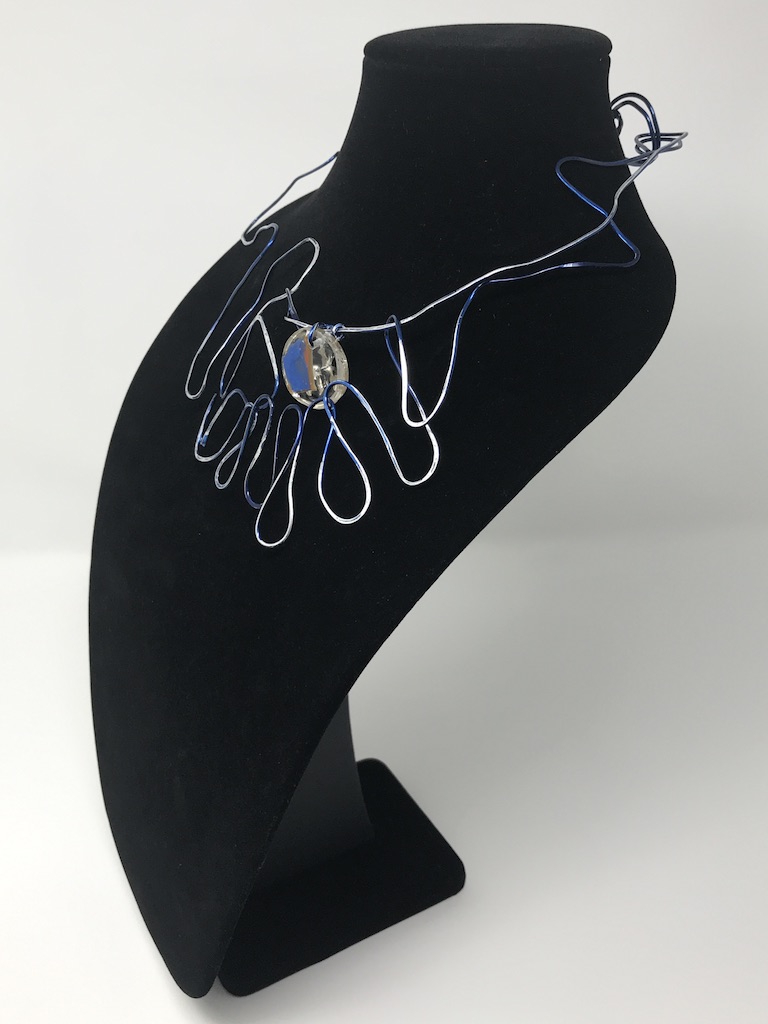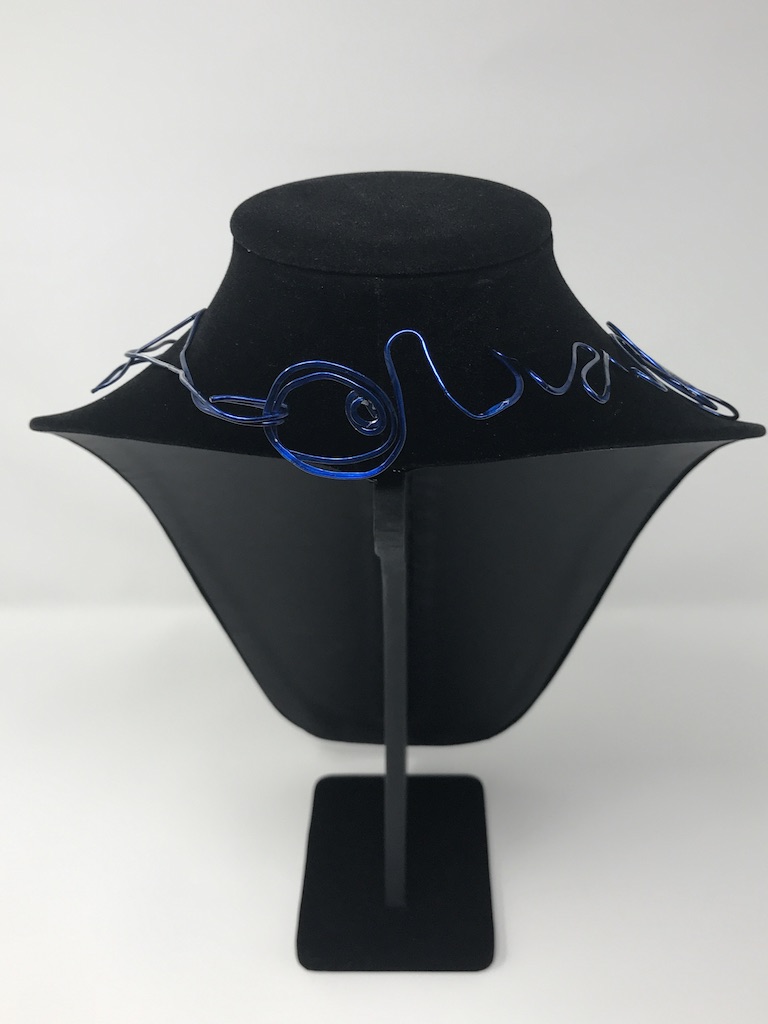 NM845 The Passage of Time Patina Necklace
This very delicate necklace is made of anodized aluminum sapphire blue patina wire, with a pendants created with leftover fragments of my sculptural paintings encased in resin. These fragments are precious stones of a different kind. The length of this necklace is 19.5 inches and it weights 3/8 oz.
The meandering profusion of lines in this necklace is greatly influenced by the archeological artifacts found on the sites of Pompeii and Herculaneum and express one of the most important concept of my art: the passage of time. Wear with caution!
SHOP this piece!
Note that this is a handmade wearable artwork. Imperfections are part of my artistic vision. I embrace all the surprising possibilities the materials I work with allow me to explore! Enjoy!